About MX Dreams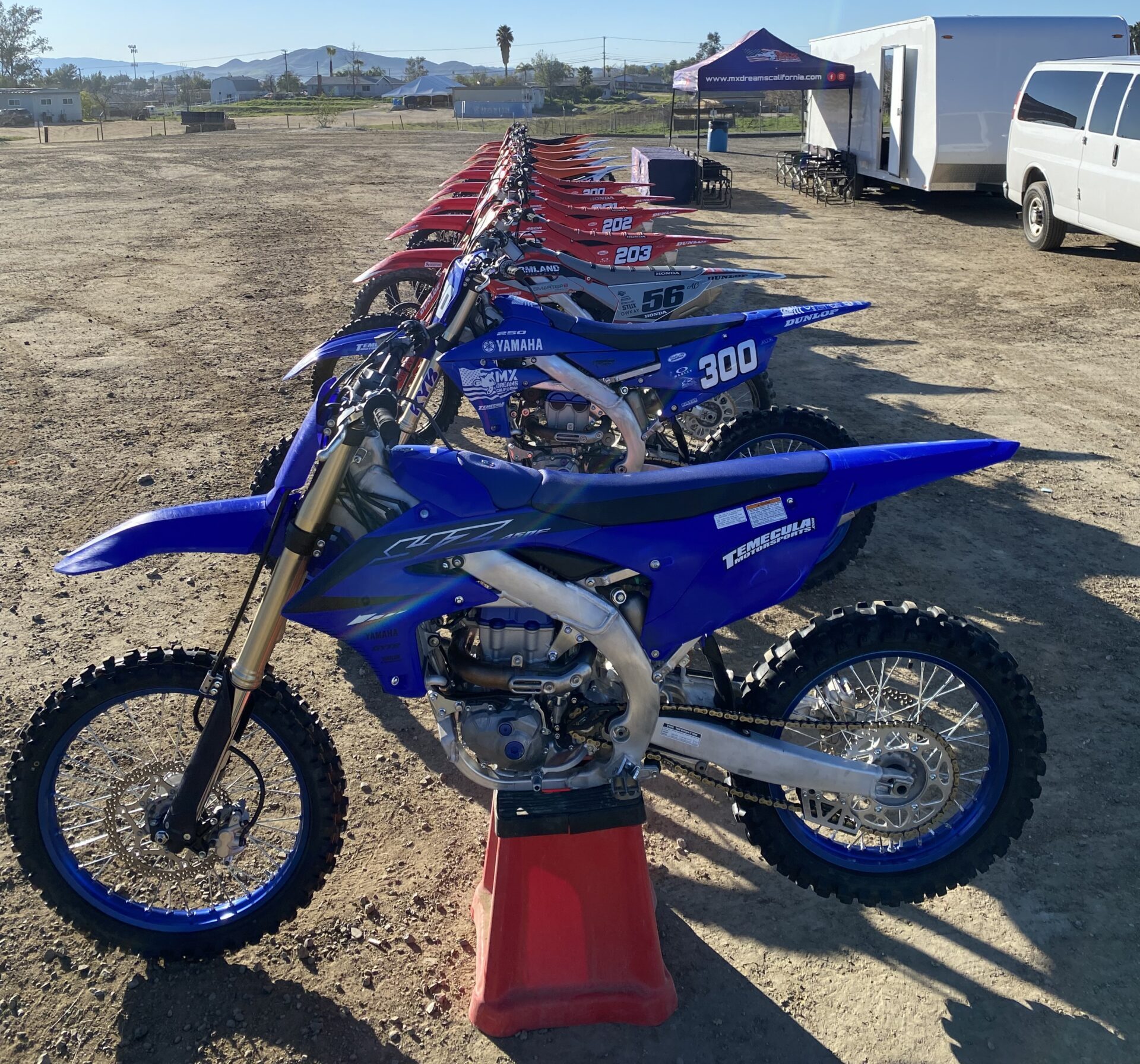 Our Bikes
Included in your package is bike hire, where you can choose from our selection of fully prepped bikes. All fuel, oils and full trackside support are included.
View Our Bikes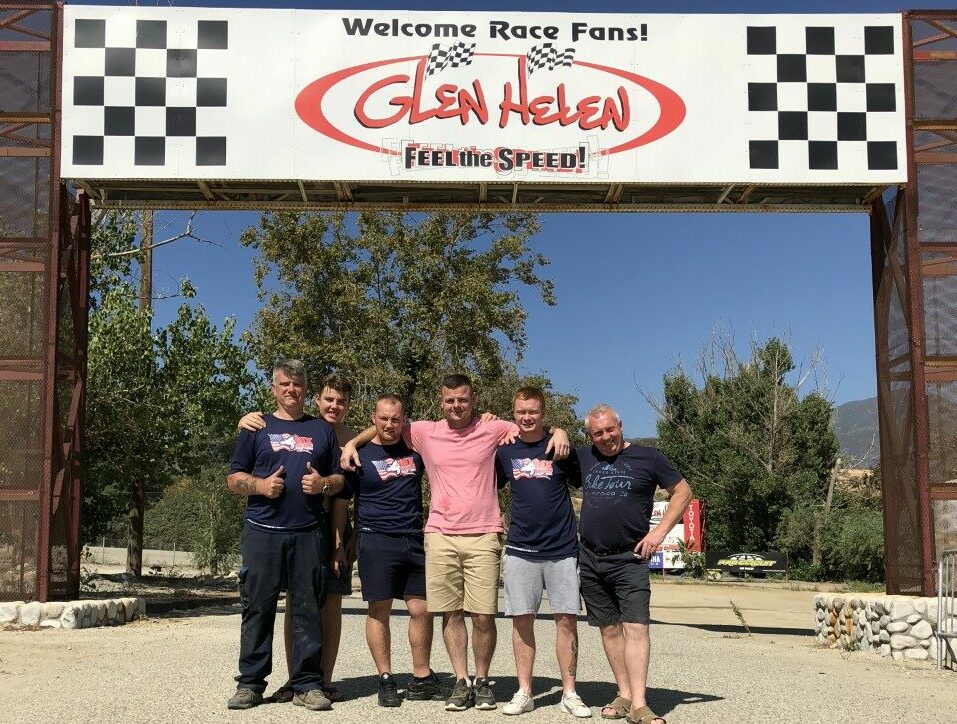 Our Packages
Our packages cater for all ages and ability, from beginner to pro level and we have a holiday to suit everyone.
View Our Bikes
Our Accommodation
The accommodation during your vacation will be at the MX Dreams House in Wildomar, Southern California.
View Our Bikes
What our Clients say
What a 2 week holiday! Would 100% recommend to use MX Dreams California if you are considering a trip to the mx mecca. Sun, sand, sea and the best motocross experience you will go through! Im defo going back!! The accommodation is mega, the bikes are maintained to the highest level and john goes above and beyond to ensure everyone is comfortable and enjoying themselves!!

Richard Gray
Can't thank the guys at MX Dreams California enough for the best riding holiday. Great bikes, amazing spacious accommodation one mega experience. Can't wait to book again with you!

Gabbi Hamlet
Recently came back from a 15 Day trip with the guys at MX dreams and loved every minute of it, from seeing Vegas and the Supercross finals to the post-ride poolside chills, the trip was amazing. Selection of bikes to suit anybody, riding all the best tracks in California, great hospitality and location as well! Will be returning and would recommend anyone to give it a shot.

Chris Toffa Chapman
Just got back today.... absolutely loved the experience from start to finish. We packed in so much over our 10 day trip... superb riding, sight seeing, dining out, shopping, dropping in on the top supercross boys training at secret tracks!
The whole package was a true delight and well thought out and planned.
Well done and a big thankyou!!

Alister Marshall
Just came back from the 10 day A1 trip. 6 days riding and the other days were packed with go karting, supercross test tracks and mx shopping. John went above and beyond to keep us busy and make sure we got a taste of MX/SX in California. The tracks were good and the bikes were even better. The accommodation is spot on for chilling out after a days riding with comfy beds, a pool and a hot tub. You are really made to feel at home and there is always someone with knowledge of the area to take you where you need to be, wether it's bike related or for something to eat. All that and the price of the trip was the best out of the companies I looked at. I would definitely recommend MX Dreams if you are looking at riding in California.

Gary Donaldson
Awesome time spent with mx dreams California on the Vegas/hangtown trip
I cannot explain enough how amazing the experience was from start to finish everything was faultless the only way to understand is to book up and experience it yourself! 100% going back for another trip highly recommended

Astar PropertySolutions
Was an absolute amazing experience! John goes out of his way to help you out and make sure you have the best experience possible bikes were always well maintained from tires to forks seals they do all the small things that can really make sure you have the best experience on a bike that's not yours! And when you aren't riding a bike your days will be filled with going on tours watching the pros chilling in the pool getting amazing discounts on the latest gear.. all and all amazing experience and highly recommend to anyone out there looking for any type of motocross vacation.

West Vanheuvel
GET IN TOUCH
We like to hear from you and help. Comments and questions?